About Great Escapes
Our goal is simple: We want you to feel that you are our guest of honor. We pride ourselves on our commitment to quality, well-maintained vacation rental homes. We have the most dedicated housekeeping staff and our attention to detail is what sets us apart. We have been serving the Outer Banks vacation rental community since 2015 and already have a reputation for excellence.
Why we love the Outer Banks
This paragraph could go on for days because there are so many things to love about life here on the Outer Banks. The peaceful sound of the ocean is obviously a huge draw. We even love the raging, crashing waves on stormy days.
We also can't get enough of the fabulous restaurants! Going out to eat is one of our favorite things to do and living in a vacation-friendly area means that we have plenty of awesome choices.
But what we really adore about this area is the community. The people here are just wonderful, and we also LOVE meeting our guests! Come stay with us!
Video courtesy of The Outer Banks
Meet Our Team
Leslie Gilmore
Leslie first vacationed in the Outer Banks back in the 1990's and bought a lot in Corolla, NC. She has been active in real estate sales since 2001, and now specializes in Duck & Corolla investment property sales.
Leslie opened Great Escapes Realty on October 31, 2007. She then opened Great Escapes Vacation Rentals in October of 2015 (with partners Rich and Jeri Shortway).
She now lives in Kitty Hawk with her mother (and office manager), Scottie Parker, and together they have four dogs (three hounds named Duke, Isabel and Rufus, and a lab named Mollie).
Leslie works a lot but if she can manage some spare time her first thought is "BEACH"! If she can't make it to the beach, she loves her own backyard and that is where you will find her. She also loves to read and play with her dogs.
Patti Duckett
Patti started working for Great Escapes in January of 2016 in a part-time position, and has been managing the Vacation Rental aspect of the business ever since.
Patti first moved to the Outer Banks in the Spring of 2000. After a 5-year stint in the mountains of western NC, she was lured back to the shore in 2011.
She currently lives in south-central Virginia with her mother and three spoiled cats, but she visits the Outer Banks just as often as she can.
In her spare time, Patti loves to sit on the deck and soak in the fresh air! She is a self-proclaimed TV addict, working word puzzles. researching her family history, and she also loves to bake.
Excellent Communication
We take pride in keeping the lines of communication open with our guests. From the initial inquiry through the actual reservation, we are here for our guests throughout their stay and even after they depart for home.
We Care
We truly love hearing from our guests that the home they chose for their vacation rental was perfect for them.
If there is ever a problem, please let us know!
We love the OBX
This area means a lot to us and that is why we love what we do. We are so proud and happy to share everything we know about the Northern Outer Banks with YOU, our special guests!
"… I emailed (Patti) all of my concerns and issues and she replied back ASAP every time. The housekeeper was still on site when we arrived and she was very friendly and helpful. Rich came by to fix the elevator because we didn't close the inside door all the way, within minutes of my text to customer service."
L.Cardwell, June 2018
"The Great Escapes staff is awesome. This was our first trip to the Outer Banks and they enthusiastically walked us through our vacation every step of the way. Lots of guidance and information was shared and greatly appreciated. When issues arose, they were easy to reach and extremely responsive. We look forward to working with them in the future."
L.Donnelly, July 2018
"Everyone was pleasant to deal with, and all issues were taken care of in a timely manner. Rich gave us some great recommendations for activities and food, and Patti was quick to remedy any issues. Overall a wonderful experience."
T. Stump, April 2018
"We were very happy with the thoroughness of all communications. We always felt well informed and were very happy with our vacation experience."
S. Wissman, June 2018
"We were given a courtesy call to check on things. We asked about a colander and the representative called us back very quickly. Impressive!  Your communication is excellent. We had a great trip! Thank you!!"
Wood Family, March 2018
"Patti was extremely helpful during our stay, keeping us updated daily on anything we needed to know."
S. Hamme, September 2018
A Few Of Our Favorite Things…
We have been asked to name our absolute FAVORITE things about our specialty areas of Duck, Southern Shores and Corolla, N.C. Here are some highlights of our must-do items for each one. You won't be disappointed.
– Patti & Leslie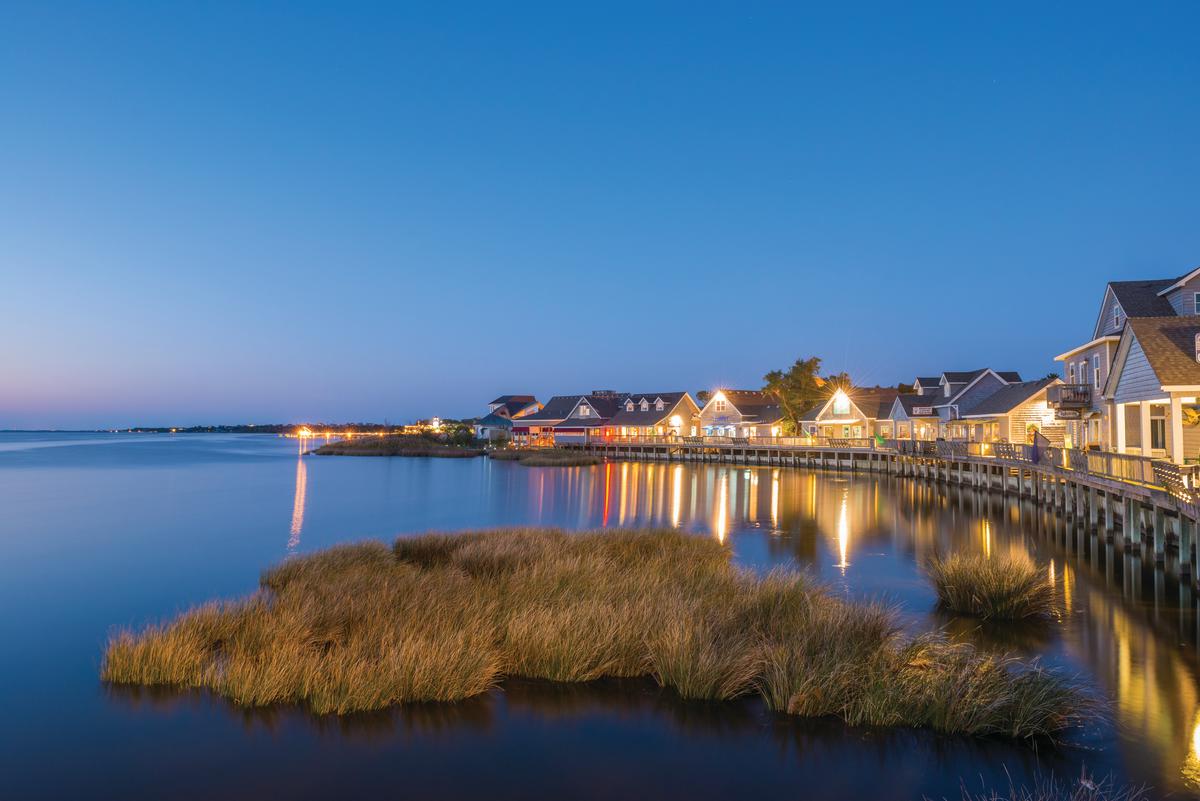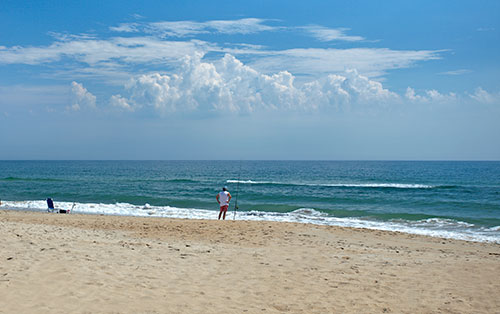 Be Our Guest
We manage a variety of rentals to accommodate various groups and budgets. Our rentals are clean and well-equipped.
Our rental software allows you to search by number of bedrooms, number of guests, pet friendliness, pools, even if it has an air hockey table!
You are sure to find the perfect vacation home with Great Escapes OBX.